Our Story
Seraphina, founder of FLEURIA Beauty, is excited to share the heritage of our brand with you. Our story begins in a tiny village in the middle of the Amazon rainforest, where Marilyn, Seraphina's mother, was born and raised. As a child, Marilyn spent her days learning sacred ancient Arawak recipes for hair care from her mother. She was known for her gorgeous, healthy, voluminous hair and proudly used these ancestral recipes to beautify and maintain it. This wealth of knowledge was later passed on to our founder, Seraphina, and her eldest sister, Vanessa. After Marilyn's untimely passing, Seraphina endeavored to pay homage to her late mother by creating a hair care line in her honor. Using recipes that have been passed down within her family for over 150 years, Seraphina created FLEURIA, a specialty line of 100% organic hair care formulations. FLEURIA's products are all handmade in small batches, using organic ingredients harvested from Seraphina's family farm located in Connecticut.
learn more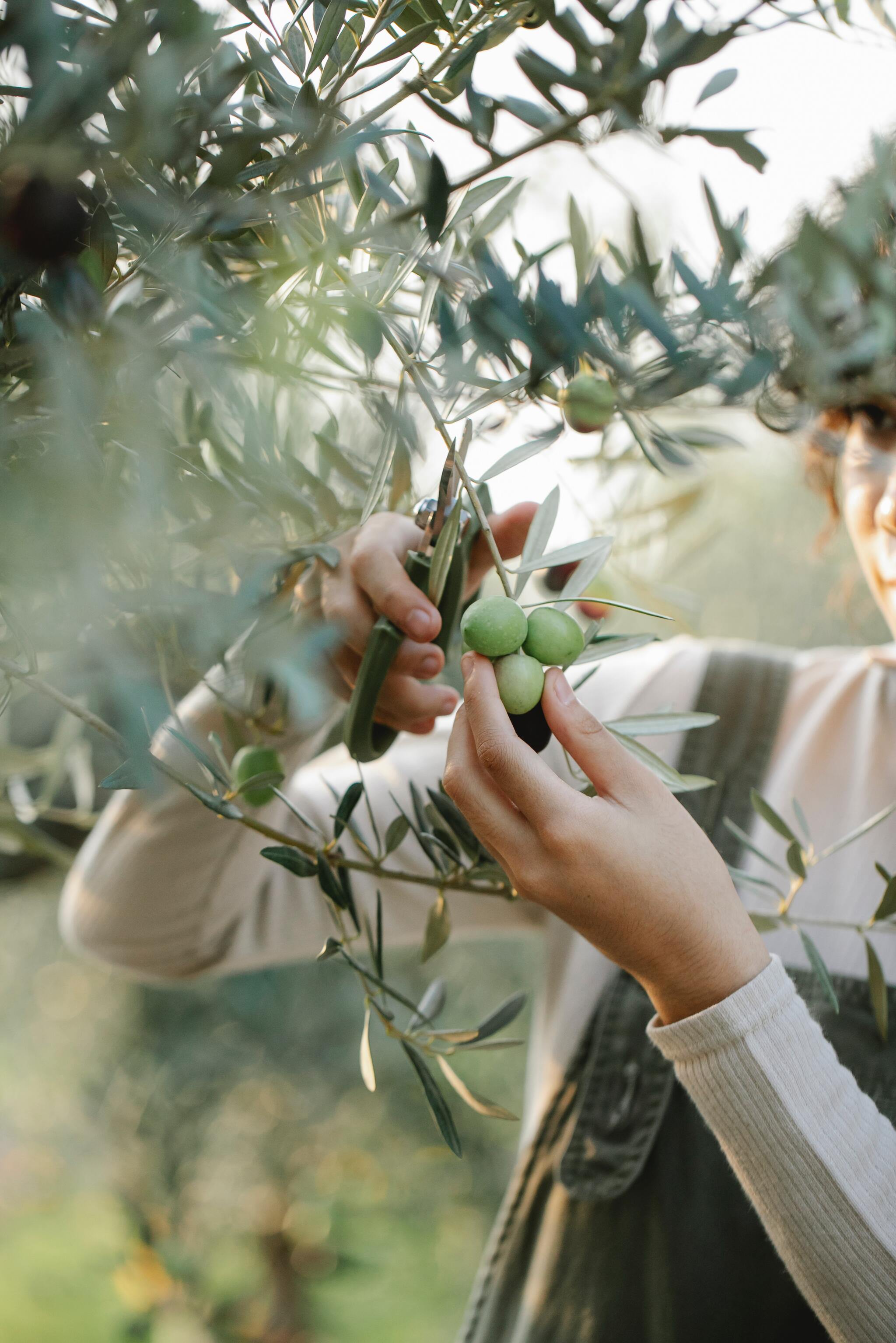 Testimonials
This stuff actually works within 3 weeks I started seeing results new hair coming out.
Lena M.
WOW!!! The difference is unbelievable! I love this product!
Tanisha C.
 It works, only have been using it for a month and it really works!
Crystal T.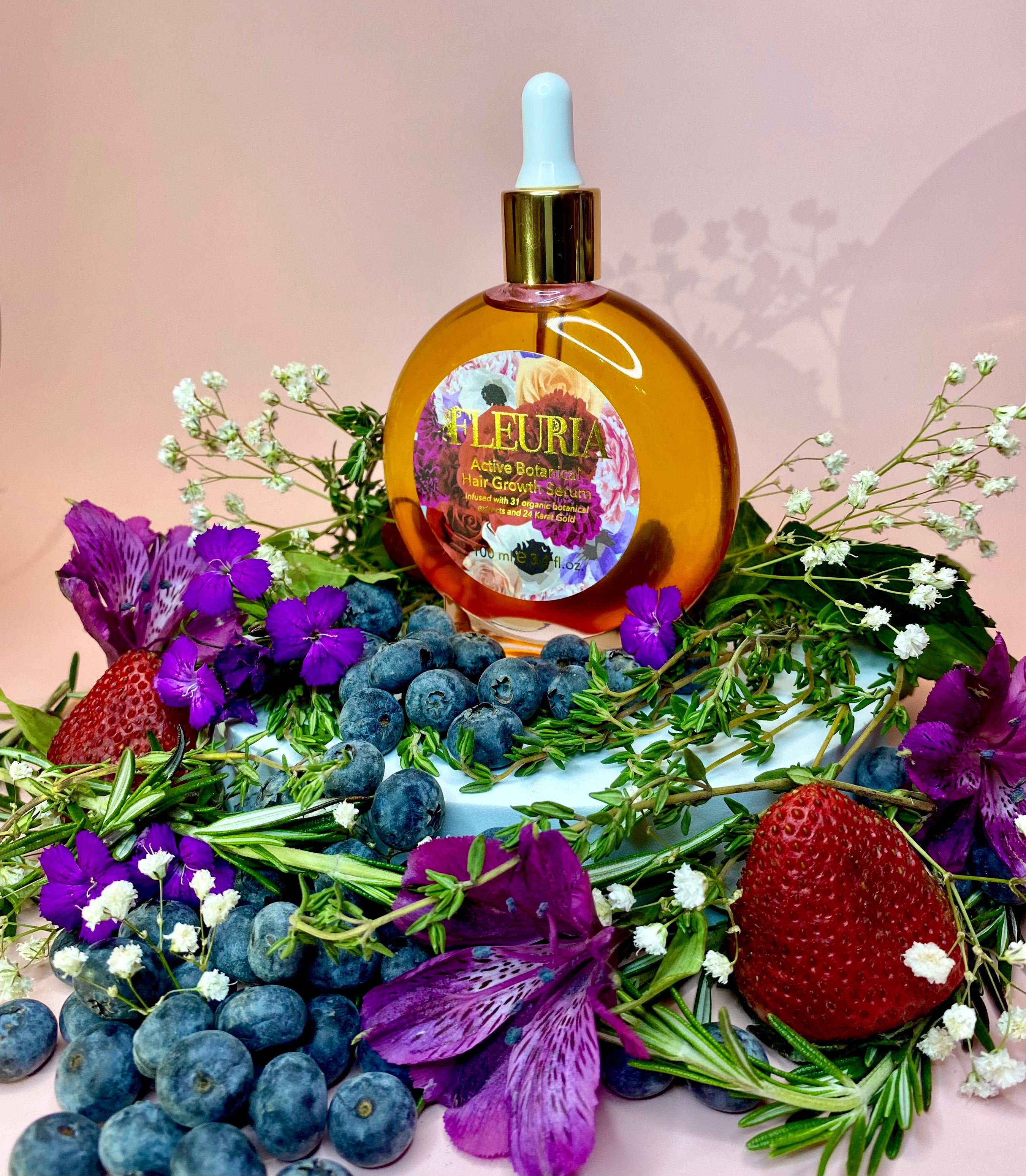 Our Commitment To Quality
At FLEURIA, we believe in quality over quantity. This is the philosophical foundation upon which our brand is built. We believe customers should never have to sacrifice health for results or natural ingredients for elevated performance. That's why every product we create is formulated without compromising on the important things. We believe in producing only the highest possible quality products—which is why each batch of our formulations is attentively prepared by hand in our farm-based lab. We only produce small batches of each product to ensure superior quality and freshness. We choose to cultivate most of the ingredients used in our products ourselves to ensure that we deliver on our promises with every batch. We pack tons of enriching ingredients into our formulations at high levels of concentration to deliver maximum results—without the use of artificial chemicals. We ensure that each botanical extract included in our formulations is sustainably farmed in its native habitat. Because our herbs are grown in their native environment, they have a higher concentration of active ingredients (the medicinal component) than those grown elsewhere.
buy now