Our Story
FLEURIA is Born out of a daughter's love and gratitude for her deceased mother. Read the FLEURIA story below, as told by our founder, Seraphina…
1971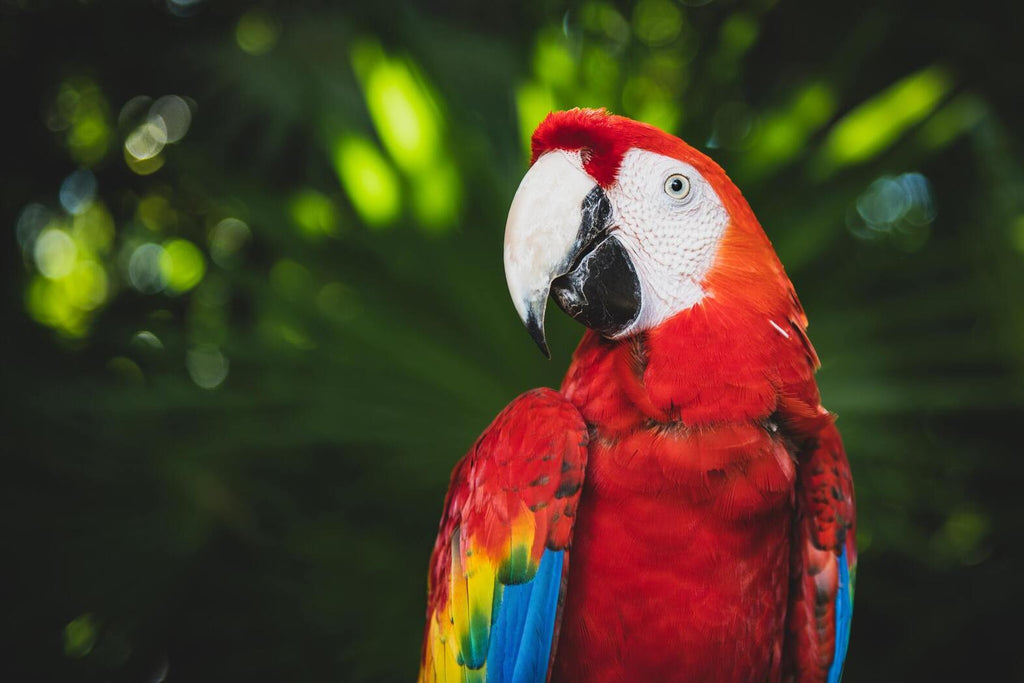 THE AMAZON
My mother belongs to a long line of indigenous Amazonian women. Hair care is an integral part of indigenous culture. My mother began learning about the different ancient indigenous hair care regimens at a young age.
Flower Powered Hair Care
Our product line utilizes active botanical extracts and cold pressed oils, to uniquely target common hair care concerns.
1990
COMING TO AMERICA
My mother immigrated to the USA in the early 90s, where she quickly sought to gain an education in order to contribute to society in a meaningful way.
The Speed Of Quality
It takes over 6 months to make one batch of our hair growth serum due to the labor intensive processes involved with cultivating and extracting the oils we use in our formulations.
1995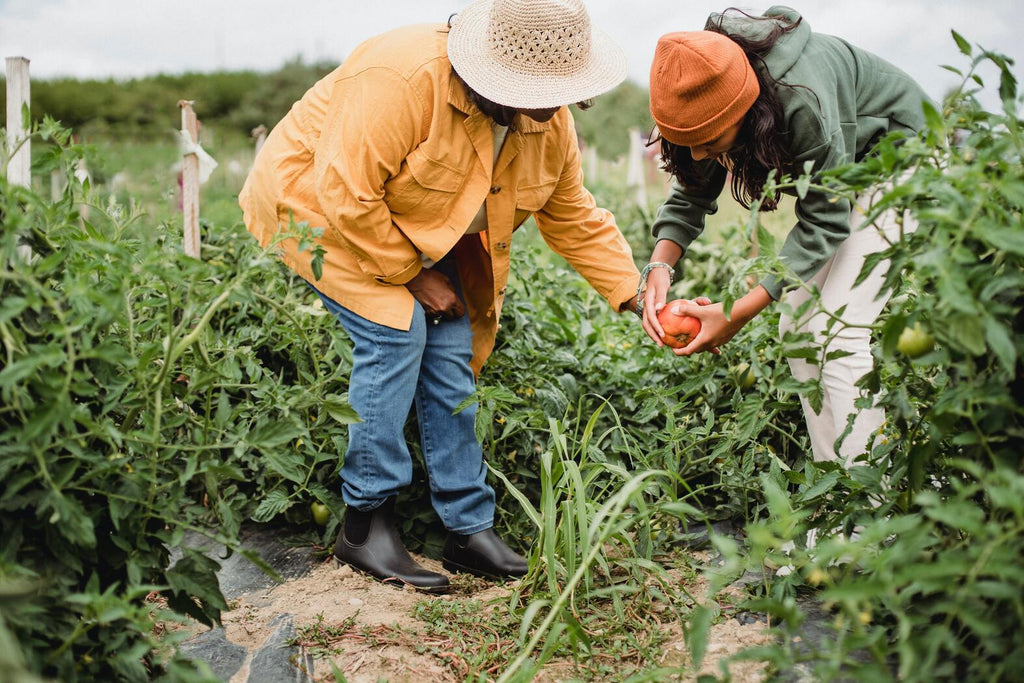 IN THE GARDEN
I loved growing up on my mother's farm. Some of my happiest childhood memories involved me frolicking in our lavender fields, or reading books surrounded by heavenly smelling flowers.
SUSTAINABILITY
We honor mother nature and make it our duty to protect her. Our company strives to limit our carbon impact, by using reusable product containers and biodegradable packaging.
2000
THE KEY INGREDIENT
Growing up, I spent so much of my free time gardening. I guess you could say that I developed a green thumb. I always felt the most at peace amongst flowers.
Commitment To The Environment
We chose to cultivate a large percentage of the ingredients used in our product line ourselves, to reduce waste.
2008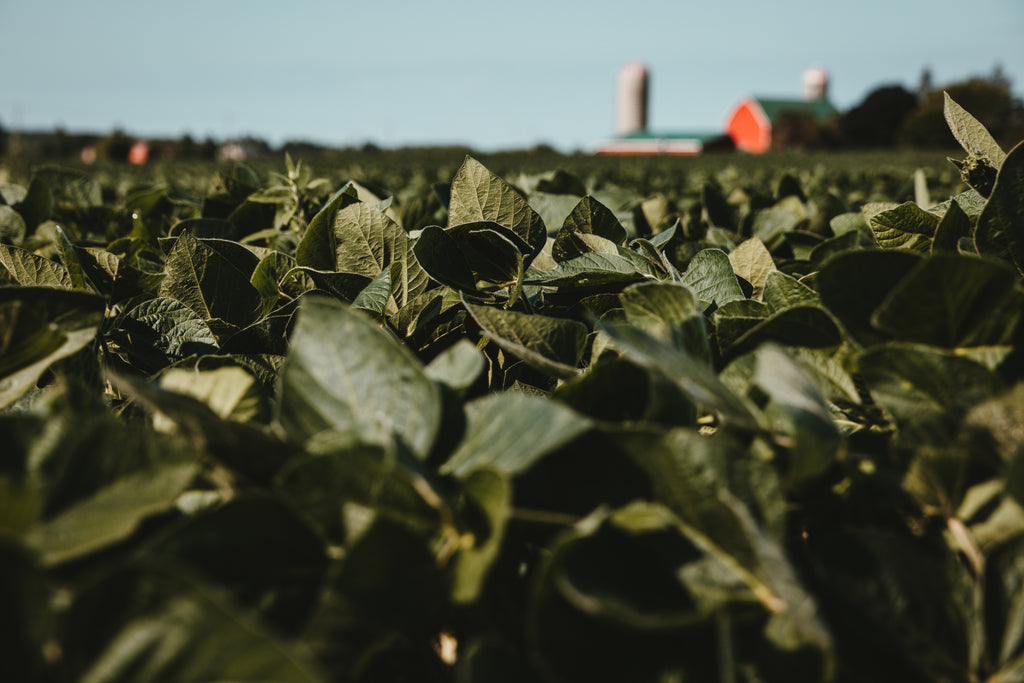 EXPERIMENTING WITH FORMULAS
I was always mindful of the foods I put into my body and the products I put onto my skin. My mother always taught me the importance of consuming only organic, non-gmo ingredients. So when it came to hair care, I was always extremely picky with regards to the products I would use.
Investment In Value
We spend more than 85% of our costs on raw ingredients, so when you purchase this product you invest in the actual value of the serum rather than the packaging!
2016
INTRODUCING MY HAIRCARE FORMULAS TO THE WORLD
I would often get compliments about my hair wherever I went. Friends and strangers alike would often stop me to ask what products I used to grow my hair out, or what I did specifically to make my hair look so healthy.
Farm Fresh Ingredients
We produce a large percentage of the ingredients we use in our products, on our farm in Connecticut. We hand source the remaining ingredients from USDA certified organic, fairtrade suppliers. When sourcing ingredients, our commitment is to always locate the highest quality possible and if a particular ingredient is not available, then our product won't be either!
2019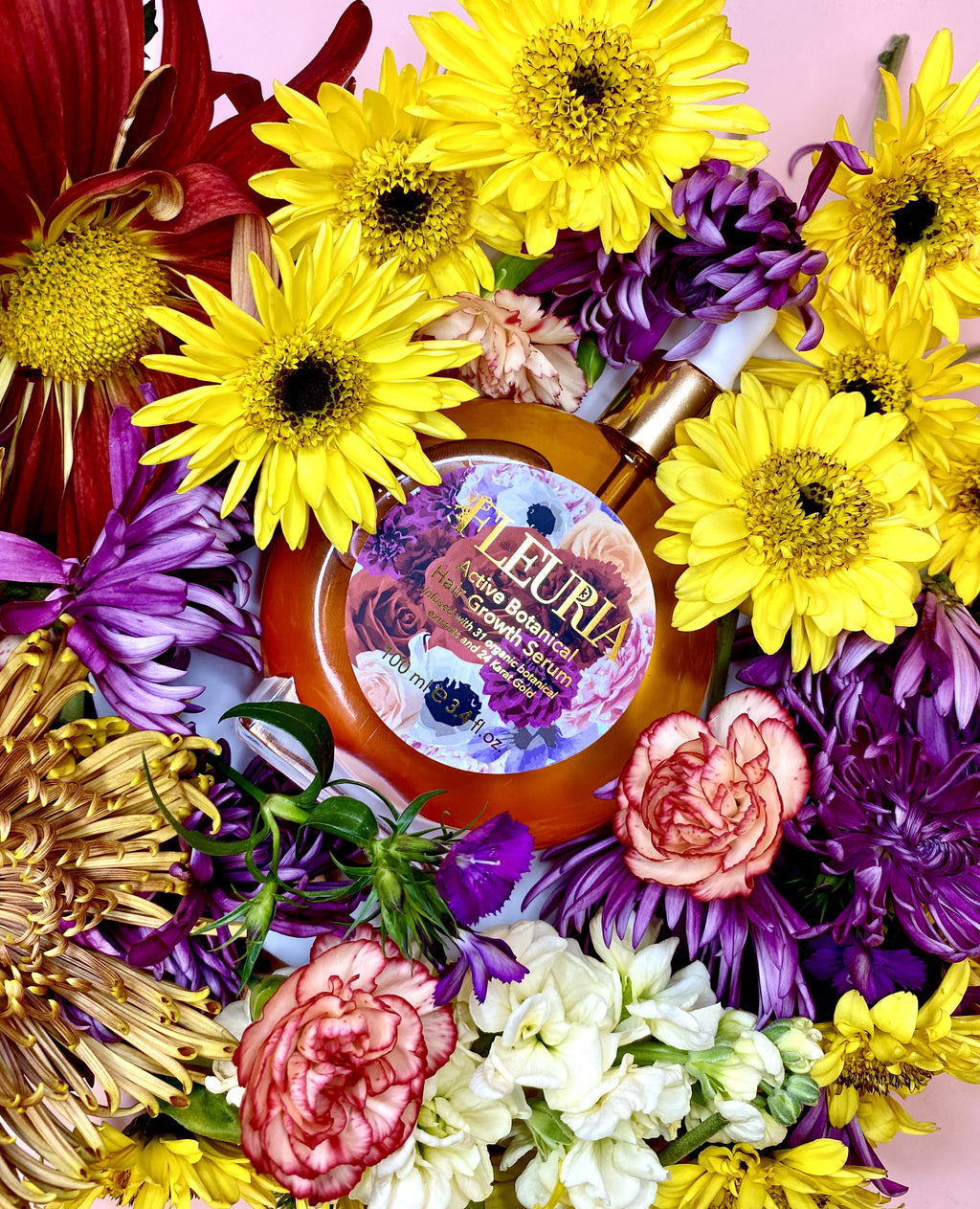 A STAR IS BORN
The day my mother passed away was the single most traumatic and life changing moment of my life. I remember feeling so lost and distraught. I had lost my best friend and the most important person in my life.
2022
FLEURIA IS HERE
After years of formulating and perfecting the brand, FLEURIA was finally ready for it's debut! We launched with our Active Botanical Hair Growth Serum- a luxury hair oil infused with french lavender flowers imported from Provence, France and 24 karat gold, to regrown and repair hair.